Quick Tip: Benchmarking Studies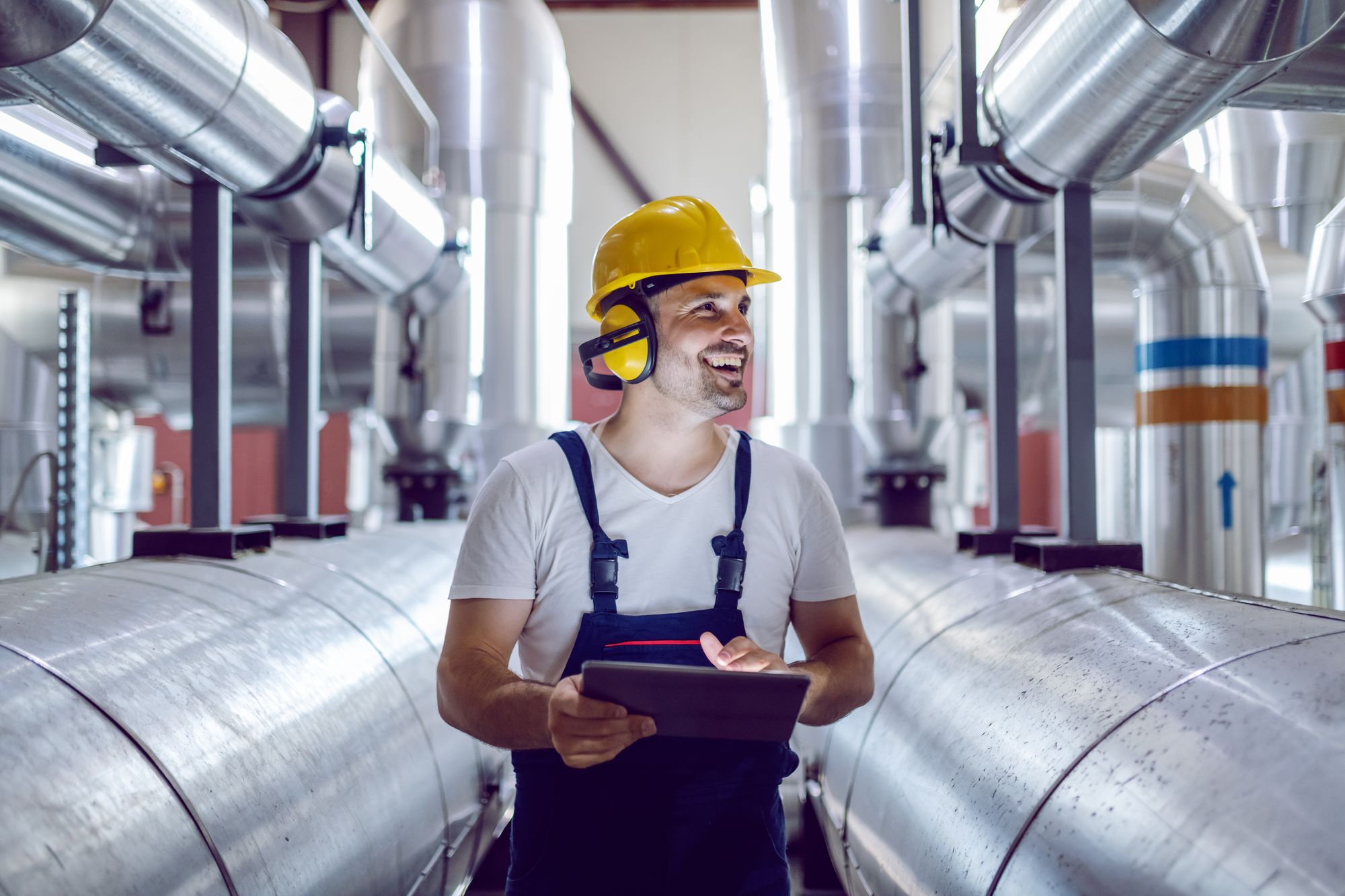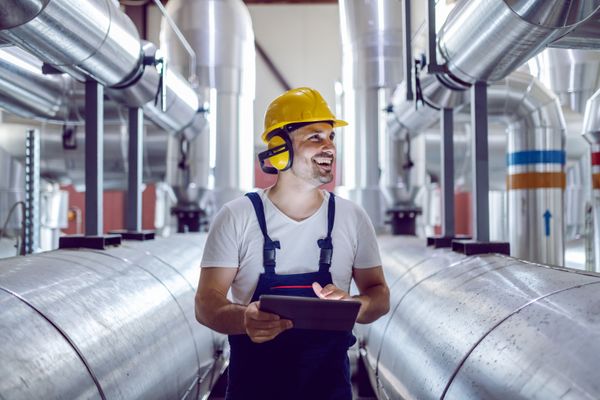 One of the recommendations for TPM/TPR implementation is to conduct a benchmarking study. This means comparing your company or plant against other companies or plants. By studying what they are doing well, we can emulate (copy and refine) their actions. One of the things we need to consider is that nothing is a "cookie-cutter" approach, meaning that things that work well in other plants may not exactly fit in yours. You may have to adapt based on cultural, geographic, process, employee, and other differences. Most studied their operations carefully before implementing.

There are many reasons to benchmark. Benchmarking provides opportunities:
to see something (TPM/TPR) working well;
to gain ideas how it works;
to compare measures against similar operations;
to develop baseline data for future comparison;
to find out what doesn't work to avoid "reinventing the wheel";
to broaden your view of operations beyond your own environment.Identify other companies who have TPM/TPR processes in place. If you are unionized, consider visiting a unionized TPM location.

Whether you want to see a non-union or unionized location, visit these sites and take notes and, if possible, take photos. Look at how they are tracking OEE as well as maintenance performance and how it compares to your plant. Record those numbers.

Also talk to their people. Ask how it is going, what problems they ran into and how they overcame them. It would be worth the visit.
Interested in Total Productive/Total Process Reliability Training?