Industry 4.0: Are the Robots Taking Over?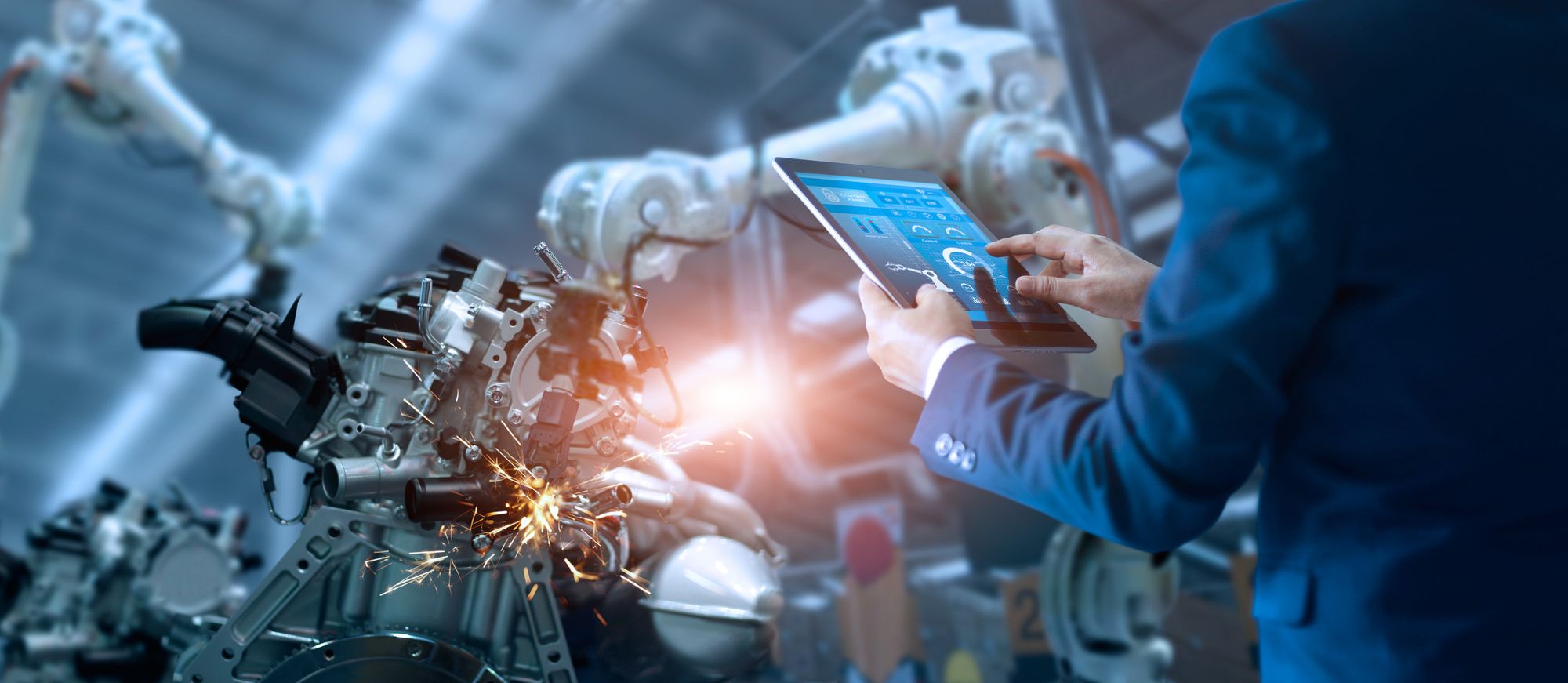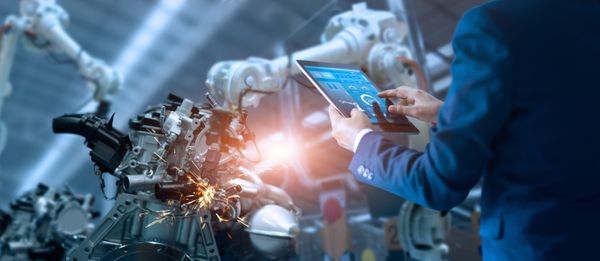 Where do you stand on the future of jobs in Industry 4.0? Do you think robots are going to take over?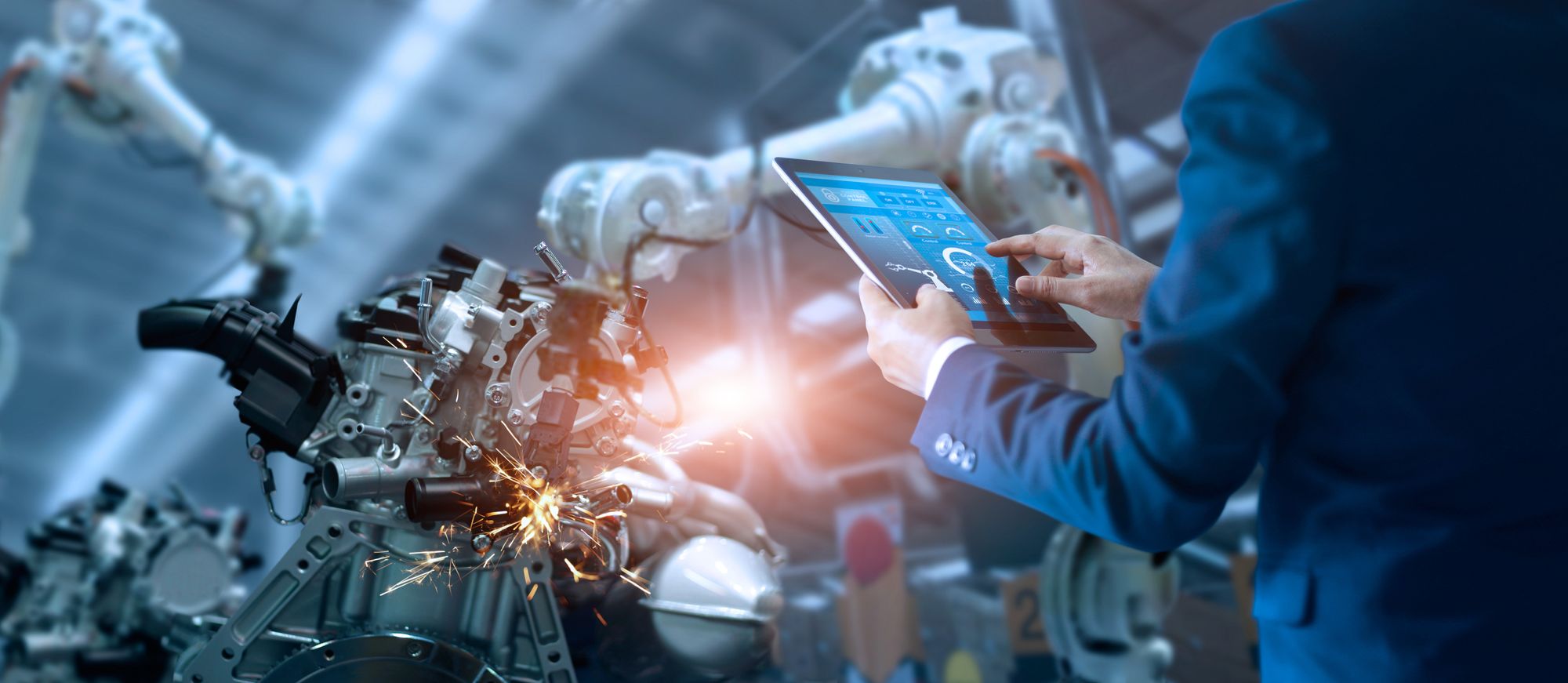 Existing research shows that some jobs will be eliminated, but many will be affected as skills shift. My prediction is that as the world becomes more digital, our innately human skills will become more valuable. I am talking about our ability to effectively communicate, cooperate, and influence, etc. I explore this idea a little further in the latest Super-Skill Me blog post on Plant Services website.
It's about a 2-3 minute read.
https://www.plantservices.com/blogs/super-skill-me/the-importance-of-being-human/