To support our clients and all maintenance and reliability professionals during times of social distancing and restricted travel we have created 5 new remote services. In these challenging times we feel it's important to laugh, or at least smile. To make you smile we've tried to make our ads a little more lighthearted.
We think you'll especially enjoy the last one.
Remote Maintenance Effectiveness Assessment
Remote Hourly Coaching
Process Guide Library
SAP for Maintenance Planners
Maintenance Management e-Series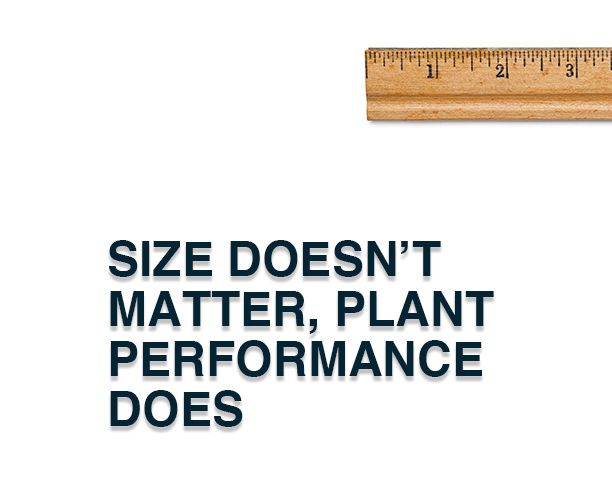 REMOTE MAINTENANCE EFFECTIVENESS ASSESSMENT
As the saying goes, "even if you know where you're going, you're already lost if you don't know where you are." Leveraging our 30 years of assessment experience, we are here to help you plot your reliability journey.The Remote Maintenance Effectiveness Assessment uses data analysis, surveys, and current state mapping to measure where we are at and ensure we know where we are going.
---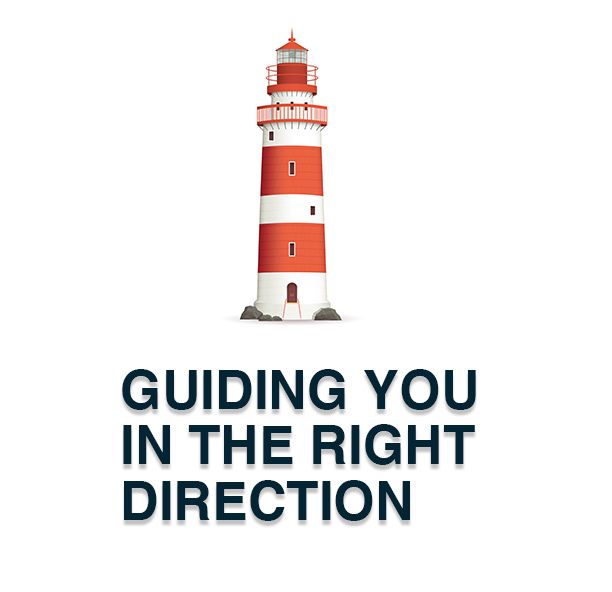 REMOTE HOURLY COACHING
Coaching is key to developing skills and enhancing performance of individuals, teams, and organizations. The challenge however is finding the right coach, with the right approach, to guide you to success. Our Remote Hourly Coaching services are performance focused, budget-friendly, convenient, and scalable.
---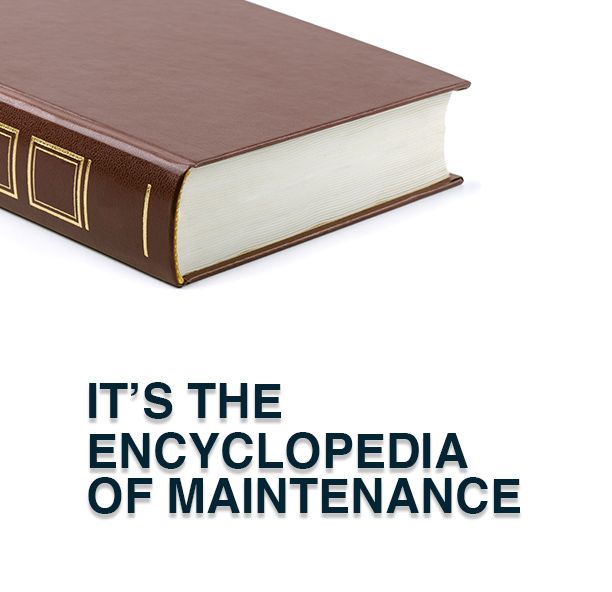 PROCESS GUIDE LIBRARY
Our library of work management and materials management process guides can be yours. Based on best practice and customizable to your organization and environment, each process guide includes, workflow map, RACI, descriptions. Use the library to supercharge your maintenance and reliability workflow and performance.
---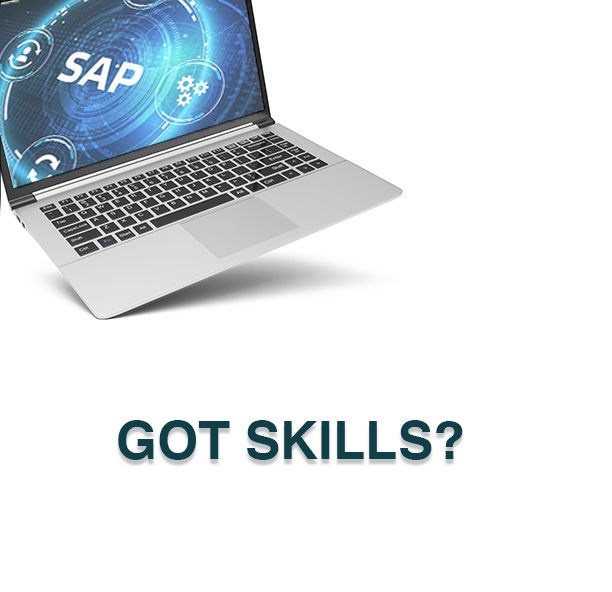 SAP FOR MAINTENANCE PLANNERS
This 2-day live web-based seminar is for maintenance planners who use SAP PM®. We cover the 'must know' planning functions, tips, and guidance. Accelerate your comfort and performance in SAP PM®.
---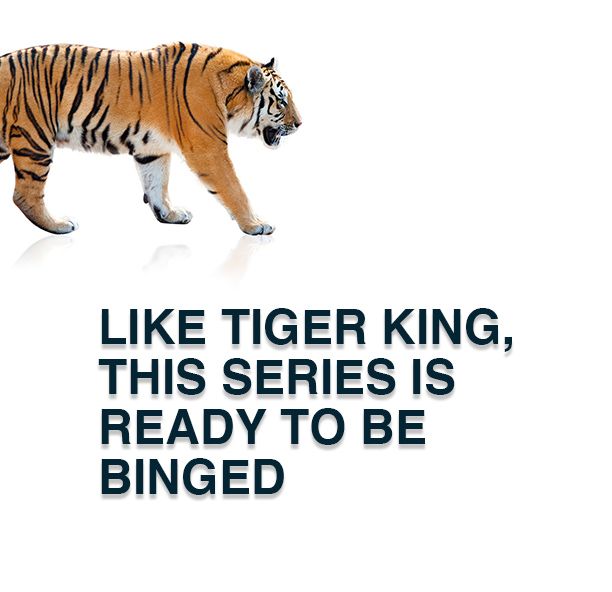 MAINTENANCE MANAGEMENT e-SERIES
Whether your schedule is tight or wide open, each of the 6 modules may be started, stopped, or 'binged' at your pace. It's the perfect educational tool for onboarding, alignment, and knowledge growth for maintenance and reliability professionals. Modules include: World Class Maintenance, TPM, Planning and Scheduling, Materials Management, Supervising Maintenance and Preventive Maintenance.