Recognized Leader in Reliability Training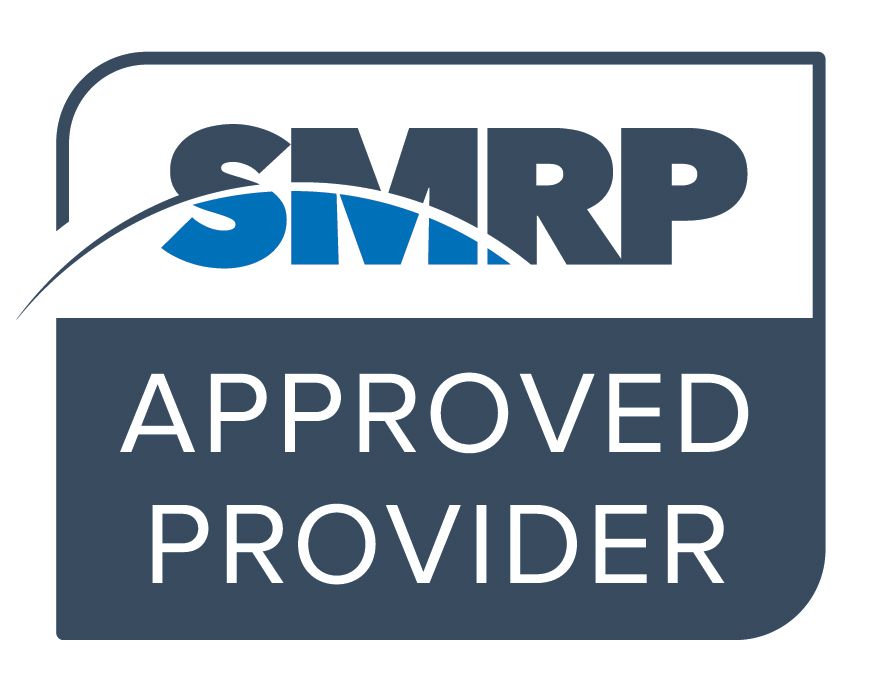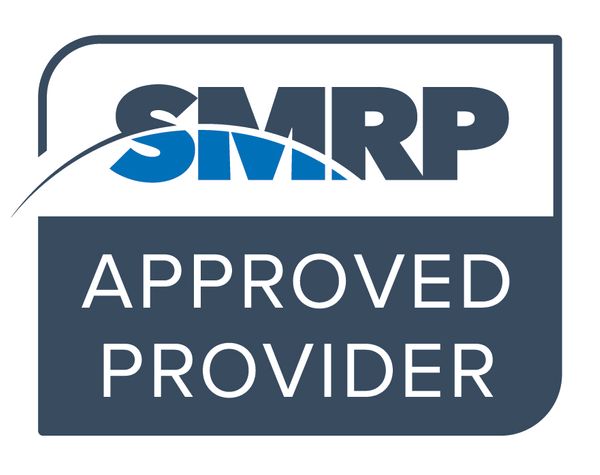 Marshall Institute has been recognized by SMRP (the Society of Maintenance and Reliability Professionals) as a leading provider of reliability and physical asset management education and training. Marshall Institute received exclusive tier 5 recognition through the Approved Provider Education program due to high quality training that aligns with SMRP's body of knowledge (BoK). The following courses have been approved:
The Approved Provider Education initiative was established in June 2015 as a resource for professionals looking for training and continuing education that is verified by a qualified third party. Marshall Institute is honored to receive this prestigious approval from the preeminent maintenance and reliability society.
In response to the endorsement, Marshall Institute's Director of Training, Tom Furnival said, "Marshall Institute's training mission is to support our clients' performance improvement by delivering the most effective maintenance and reliability training solutions, so it's a fantastic privilege to be recognized by SMRP for having high quality training materials that align with their BoK. We take this endorsement seriously and look forward to continuing to support maintenance and reliability professionals in reaching their personal and company goals."
For 40 years, Marshall Institute has provided leading training and education services to industry. Please visit our website for upcoming training opportunities.