True TPM on the Homefront!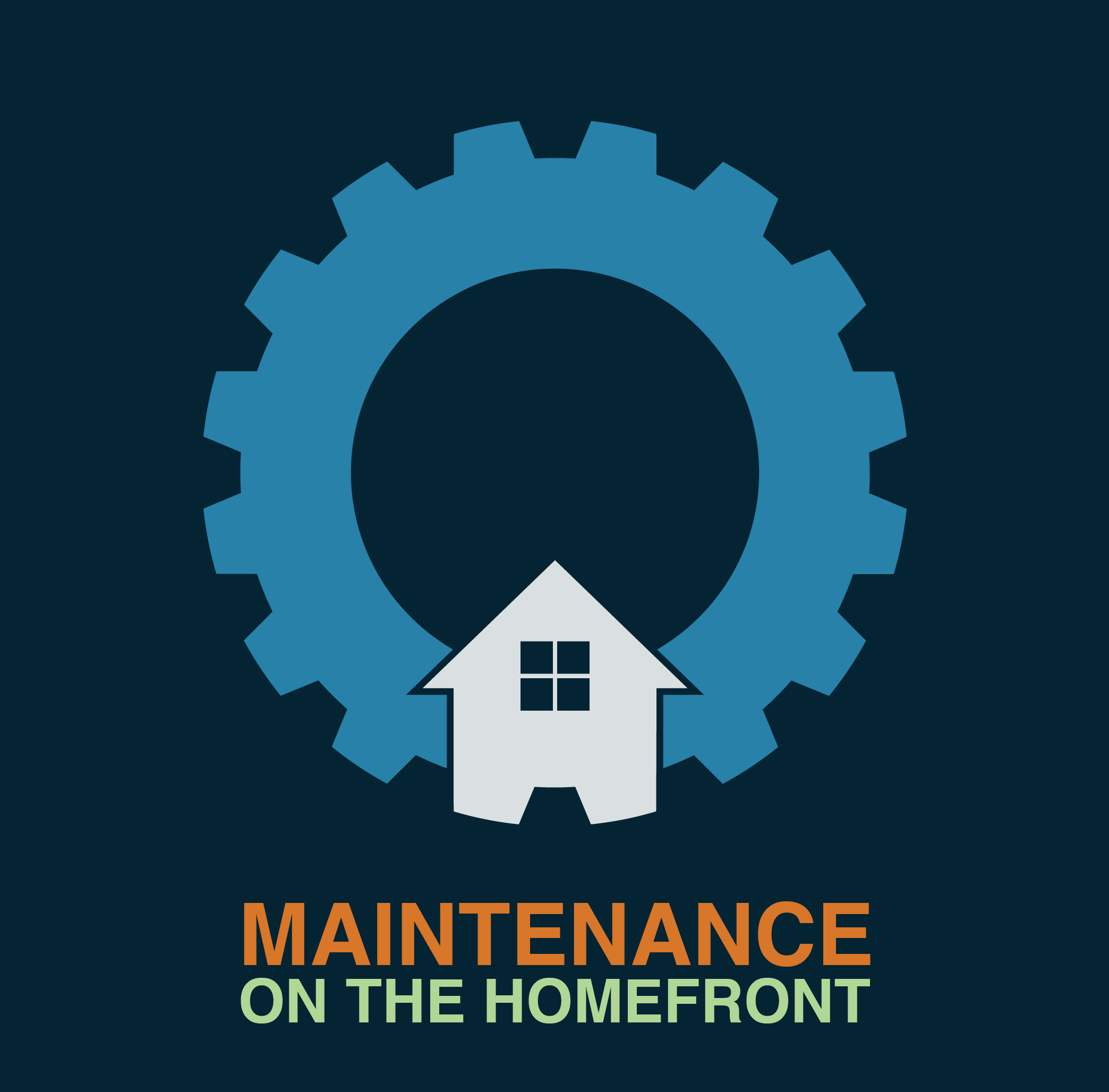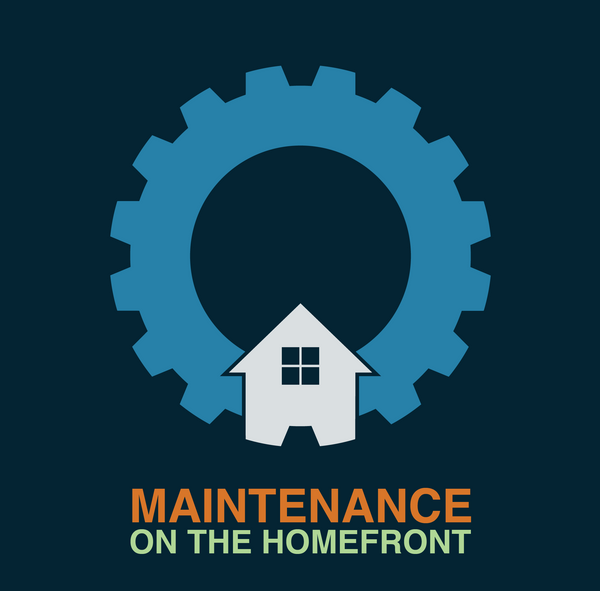 The Operator (My Wife - "Kathy") goes out to water her garden. She notifies Maintenance (Me - "Gary") that something doesn't look right, a water drip from corroded piping on the Hose Bib (Operator Inspection).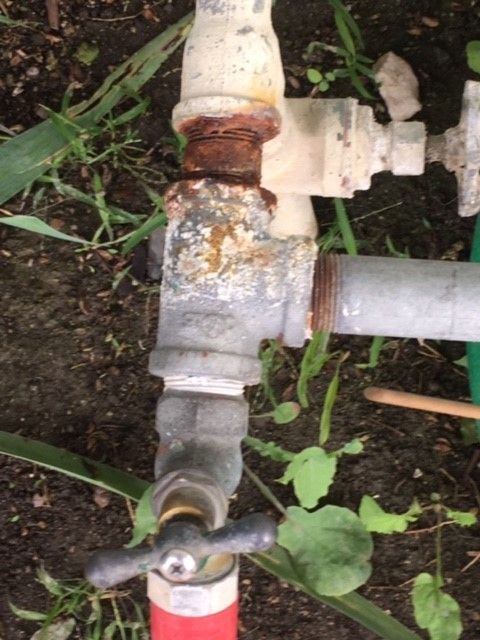 Maintenance ("Gary") responds and verifies a potential failure on the equipment noting piping condition and small leak developing. As it is late in the day  Maintenance requests Operations to keep a close eye on the leak and the repair is scheduled for the following morning so parts can be procured, maintenance crew can be efficiently scheduled, and water can be shut off to the plant (house) with minimal impact to operations.
The repair is made the following morning with proper parts in hand, proper tools, and proper skill assigned ("Gary"). Minimal MTTR achieved with quality repair.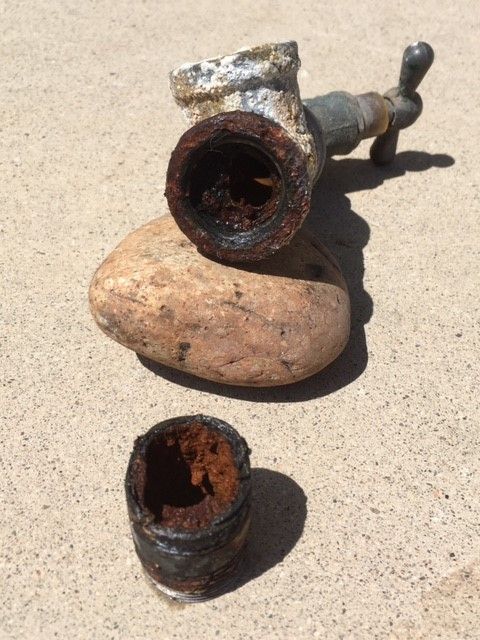 With the additional corrosion and scale build up noted during the removal of the leaking piping, the adjacent piping was also replaced to avert another potential failure and improve serviceability (Quality of work). Operations and Maintenance working in partnership!