Continuing Education for Reliability Leaders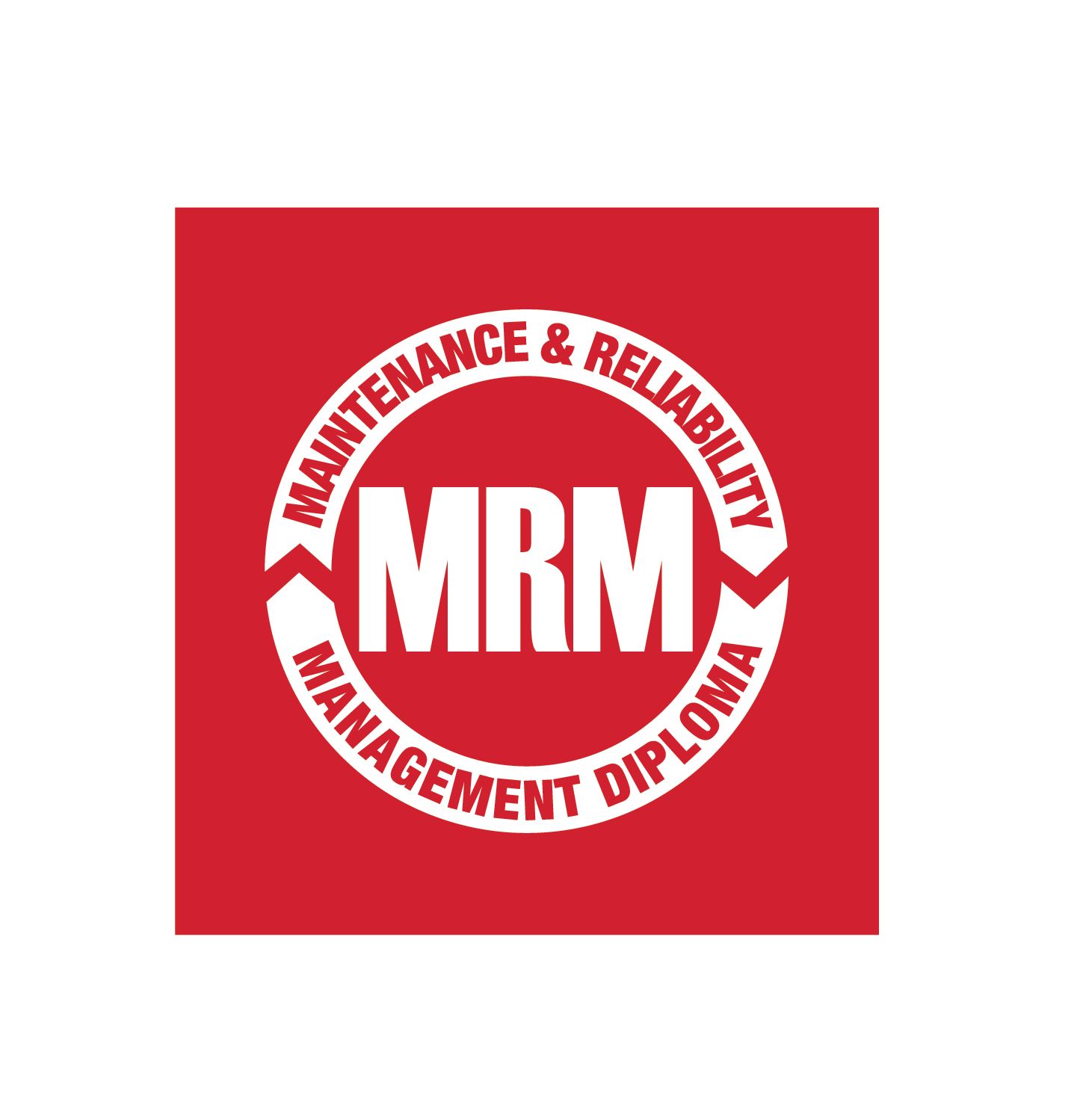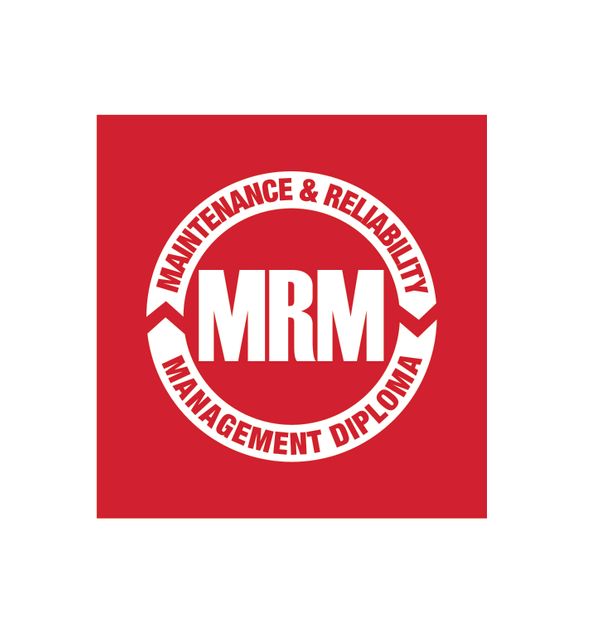 A "Round Table" Conference Call
August 23, 2011, five graduates of the Advanced Diploma in Maintenance and Reliability Management (MRM) participants gathered to discuss how things were going since graduating from Marshall Institute and North Carolina State University's diploma program.
"I have been promoted from Electrical and Instrument Reliability Engineer to Maintenance Manager—MRM made this happen!"
**The discussion kicked off by asking what the graduates learned and how they were able to implement those learnings at their facility. ** One graduate said his organization had created an internal Preventive Maintenance (PM) Optimization program and changed their strategic planning approach. They now desired to move their reliability efforts from "the flavor of the month" to a valued program. Whereas they used to hold separate annual maintenance and financial planning meetings; they are now combined to ensure maintenance is aligned with financial goals. Another graduate said they've changed mindsets by taking a more Basic Equipment Care approach and applying Root Cause Failure Analysis. They look at bad actors using the Pareto Analysis and have found that when you publish results, everyone begins to see the value of what you are doing. When asked about the personal value, he quickly responds, "I have been promoted from Electrical and Instrument Reliability Engineer to Maintenance Manager—MRM made this happen!" Further evidence is the fact that his company has put "attending MRM" into their organizational plan.
Another key conversational topic was what reliability improvements they have seen since implementing MRM. One graduate said he's seen significant improvements in budgetary control and resource management. He added, "Unfortunately, we had two reductions in workforce; however, we were able to maintain the same productivity and workload capacity." Another graduate has seen similar cost savings in Preventive Maintenance Optimization, "We have cut and kept overtime down 85% of what was budgeted, and had a 15% cost avoidance in overtime. We've optimized PM's and now have more time to do the RIGHT things." Another has utilized PM's to move people in the right direction. They now give feedback on PMs, and dive into the assets to discover what they are not doing correctly. Another graduate commented, "We are working on resource utilization. We were only using 15% capability with our Computerized Maintenance Management System (CMMS), but since revamping the system, now use 40-50%."
Closing the conversation, one graduate comments "We are on our way to something special with MRM. It takes time, but is working and is well worth the effort." This is the exactly feedback that we are working hard to achieve.
If you are interested in becoming a part of this exciting diploma program, go to: https://go.ncsu.edu/mrm