Maintenance Planning & Scheduling Training: 3-steps to maximize your learning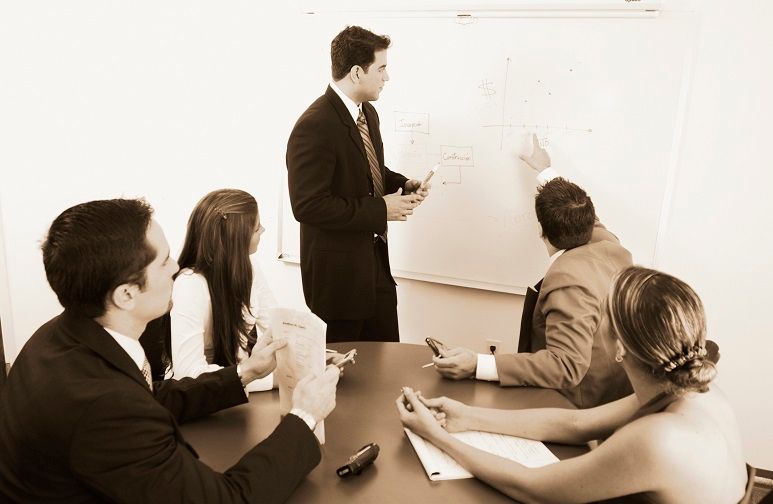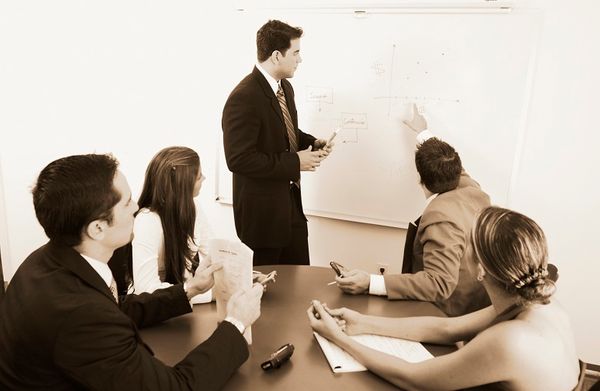 n return for the ten minutes you will invest in reading this blog post, I promise that you will be able to make all future maintenance planning and scheduling training more meaningful and effective. Sound like a great deal?
So, why is this important, you ask? After all, training is just training, right? Not for me, it isn't. Training is a two way exchange in which you get what you give. With these tips, what you give to training will significantly improve what you **get from **training. I am not talking about meager gains here; I am talking about potential life-altering transformation. Let's get started.
The three areas you can maximize your learning **Return On Investment (ROI) **are:
Pre-training Preparation
In-training Engagement
Post-training Action
1. Pre-training Preparation
Pre-training preparation boils down to increasing readiness; readiness for yourself and for your company. Personal readiness is about truly understanding the value you will gain from participating in the event. We all tune in to WII FM – What's In It For Me – so the more you know about how YOU will benefit from the training, the more you will value it.
To understand the value of training, you can review the agenda and highlight important
topics, you should also write down a few learning goals. To help identify your learning goals, think about the improvement opportunities in your current planning and scheduling process, and any gaps in your own knowledge and skills. In addition to growing your appreciation for the learning opportunity ahead, this preparation exercise allows you to focus your efforts and attention during the training to the sections that will best meet your learning goals.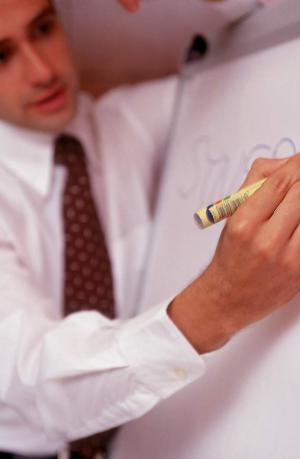 I recommend you share your learning goals with your instructor at the beginning of the event. Your instructor will be able to emphasize the sections that speak to your goals.
Company readiness is about preparing your company for the change that will come after the training. Your focus here is about laying the ground work for gaining buy-in and support afterthe training event. As you know well, improvements and change don't happen in a vacuum. Growing awareness and support from your colleagues is vital. You most likely will have to build a **business case **for the improvements you want to make.
Marshall Institute's experienced instructors, Glenn Smith and Hank Bardel, have provided some examples of how to build readiness.
Glenn suggests you should, "understand your current state, or as-is state. This includes understanding your maintenance planning and scheduling process, collecting key performance indicators and metrics data, figuring out "what's eating your lunch" (i.e. what your biggest opportunities for improvement are), and understanding the effectiveness of your support systems; such as, your work order system, PM program, materials management, CMMS, etc."
To gain an understanding of current effectiveness, Hank suggests collecting the following metrics: "maintenance cost as a % of ERV (estimated replacement value), hourly cost of downtime, percentage of emergency work, mean time to repair, and schedule compliance".
Knowing your current performance allows you to compare against world class processes and measures. This is really powerful for gaining support and buy-in from management for improvement efforts.
In summary
Pre-training preparation comes down to the planning you do for yourself and your company. Examples of preparation are: understanding the value of the training and understanding the current performance of your maintenance planning and scheduling function.
2. In-training Engagement
Now, we're going to address what you can do during the event to maximize your learning ROI. A great list of seminar best practices is covered Marshall Institute's instructors at the beginning of our public seminars.
Enter into discussion enthusiastically
Ask questions
Take notes
Share your knowledge and experiences with the group
Listen alertly and respectfully to other participants
Value and appreciate each other's experience and point of view
Build an action plan capturing quick wins
Have fun
Ultimately, what this list boils down to is making sure you have the right mindset and attitude for learning.
Bullet seven is bolded because it is arguably the most important best practice. Throughout the training you should be capturing process best practices, improvement recommendations, and tips to build your action plan.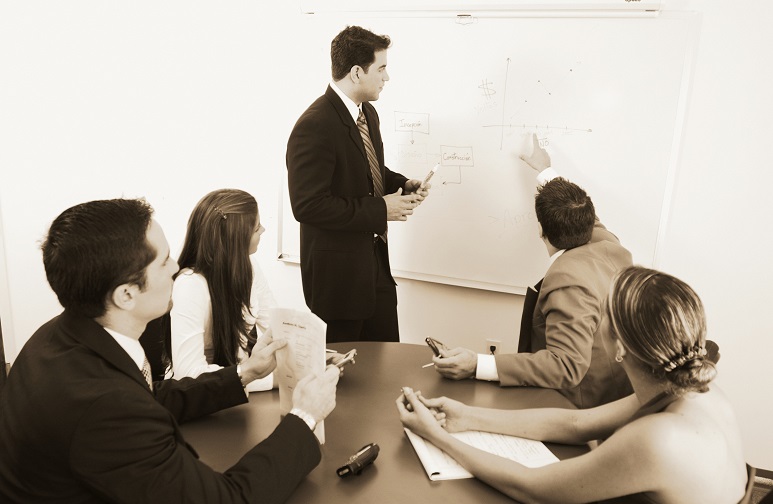 Marshall Institute's goal is to provide you with knowledge and skills to support positive change in your workplace. Your goal is to be as prepared as possible to learn and capture important improvement actions.
In summary
To gain the most from training, ensure you are as engaged as possible. Share your learning objective with the instructor and be razor focused on meeting that learning objective during the event. Be ready to contribute and engage with the other participants. And most important of all, capture improvement recommendations and best practices to build your action plan.
3. Post-training action
The training has finished, now what? As Glenn Smith says, "the training ain't over until you say it is". This means that it's up to you to make improvements and positive change with your new learnings and action plan. Here are a few suggestions from Hank and Glenn on how to internalize the learning, and initiate positive change.
Read your notes as soon and often as you can to reinforce key points
Schedule an awareness session to share your new learning with your colleagues. There's no better way to retain knowledge than by repeating and teaching it.

To support your awareness efforts, Marshall Institute provides access to an E-Learning Lab. This is a recorded summary presentation of the training that you can share with colleagues and watch as often as you want.

Build a business case
Follow through on the action plan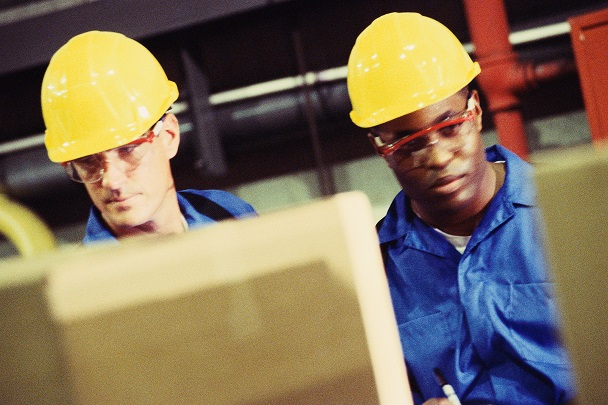 Glenn suggests you consider the two items below as part of your action plan. He believes you can gain strong momentum by attacking this "low hanging fruit":
Set up a planning and scheduling focus team
Develop a kitting process
In summary
Reinforce your learning by reading your notes and by presenting to your colleagues, and implement the low hanging fruit from your action plan.
Conclusion
My promise at the beginning of this blog post was to make your future maintenance planning and scheduling training more meaningful and effective. I believe we have achieved that goal. But even more than that, I hope these tips help to make training and learning more fun and enjoyable. Learning enriches our lives and can give us more meaning and purpose.
Although the tips covered in this blog refer mainly to public seminars, many of them can be applied to other training formats. If you currently view training as a boondoggle or vacation, you are missing out. The learning experience is what you make it. So go forth and maximize your learning ROI. And remember, have fun!