Marshall Institute and PCA Offer Solution to Skills Crisis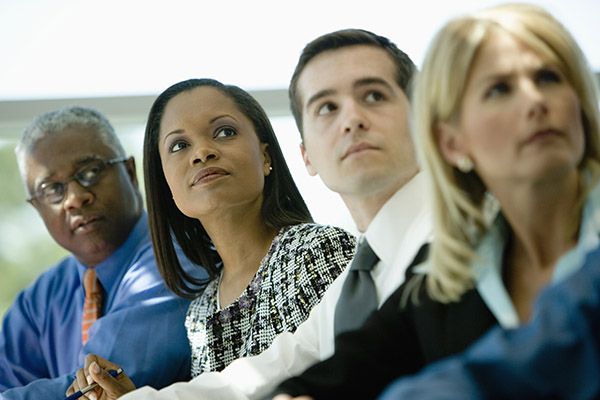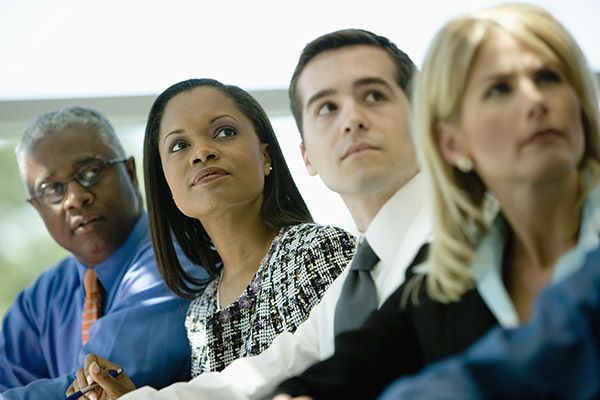 Raleigh, NC – August 2017: Marshall Institute and PCA, two of the leading North American providers of Maintenance Management and Asset Management solutions, have partnered to create a turnkey solution alleviating all of our clients' hiring headaches. For salaried maintenance and engineering positions (such as maintenance managers, planners, schedulers, supervisors, and reliability engineers) we help locate, screen, assess and place the ideal candidate and focus on deepening the candidate's education and enhancing their ability to perform at their highest possible level. PCA's expertise in recruiting, combined with Marshall Institute's broad offering of world-class curriculum allows us to help recruit, coach, and develop candidates.
The purpose of this new partnership is to help our clients by:
More efficiently recruiting and developing the best talent for the job
Ensuring new talent is educated and aligned with industry best in class practices and principles
Supporting succession planning and execution
Contact Tom Furinval ([email protected]) today to get your organization on a proactive track towards developing and retaining great talent!
---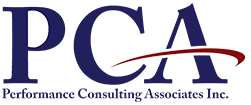 Performance Consulting Associates, Inc. is based in Duluth, GA and has been delivering engineering and consulting services for Asset Reliability, MRO Stores and Maintenance Management since 1976. Marshall Institute is based in Raleigh, NC and has been supporting clients in the US and globally for over 40 years and focuses in Maintenance and Reliability education, coaching and systems improvement.