Part II: Developing the Leadership Mindset - Audit for Excellence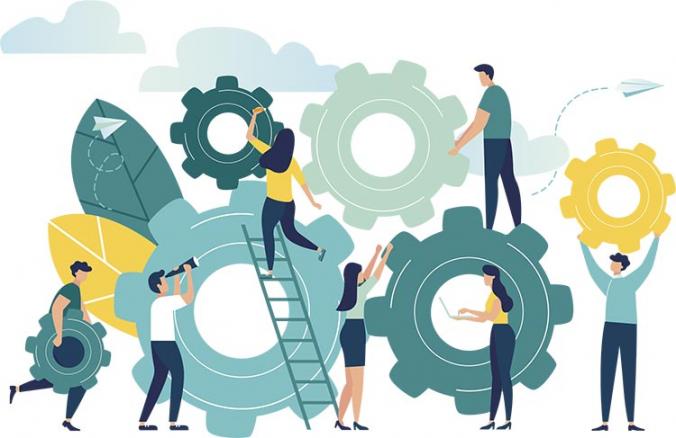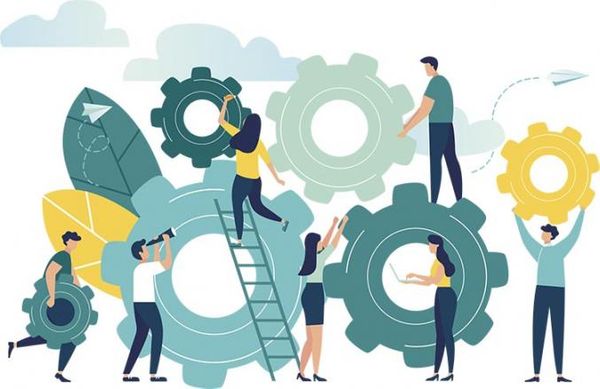 The most successful sports team in history is the New Zealand Men's National Rugby team, known to Rugby fans as the All Blacks for their kit color. Their win percentage, over 125 years of competitive games, is 77 percent. How does a team maintain an almost unbelievably high standard for more than a century? One of the factors allowing them to sustain their incredibly high performance has been the protection of their standards of practice, competitive play, and how they conduct themselves in their private lives.
With high standards known, understood, and protected, the accountability to adhere to them becomes the responsibility and privilege of each person/player. An environment of 'all for one, one for all' is created and all players commit to something much bigger than themselves. They work together to achieve their higher purpose, which for the All Blacks is national pride and identity.
Although this article is not about sport, the All Blacks provide an inspiring benchmark and parallel to the link between performance in business and the leadership mindset.  I covered the seven elements of the leadership mindset in the previous article titled ' Developing the Leadership Mindset: Set your Mind, Manage your Destiny ' published in the March 2019 issue of MaintWorld.