Planning & Scheduling on the Homefront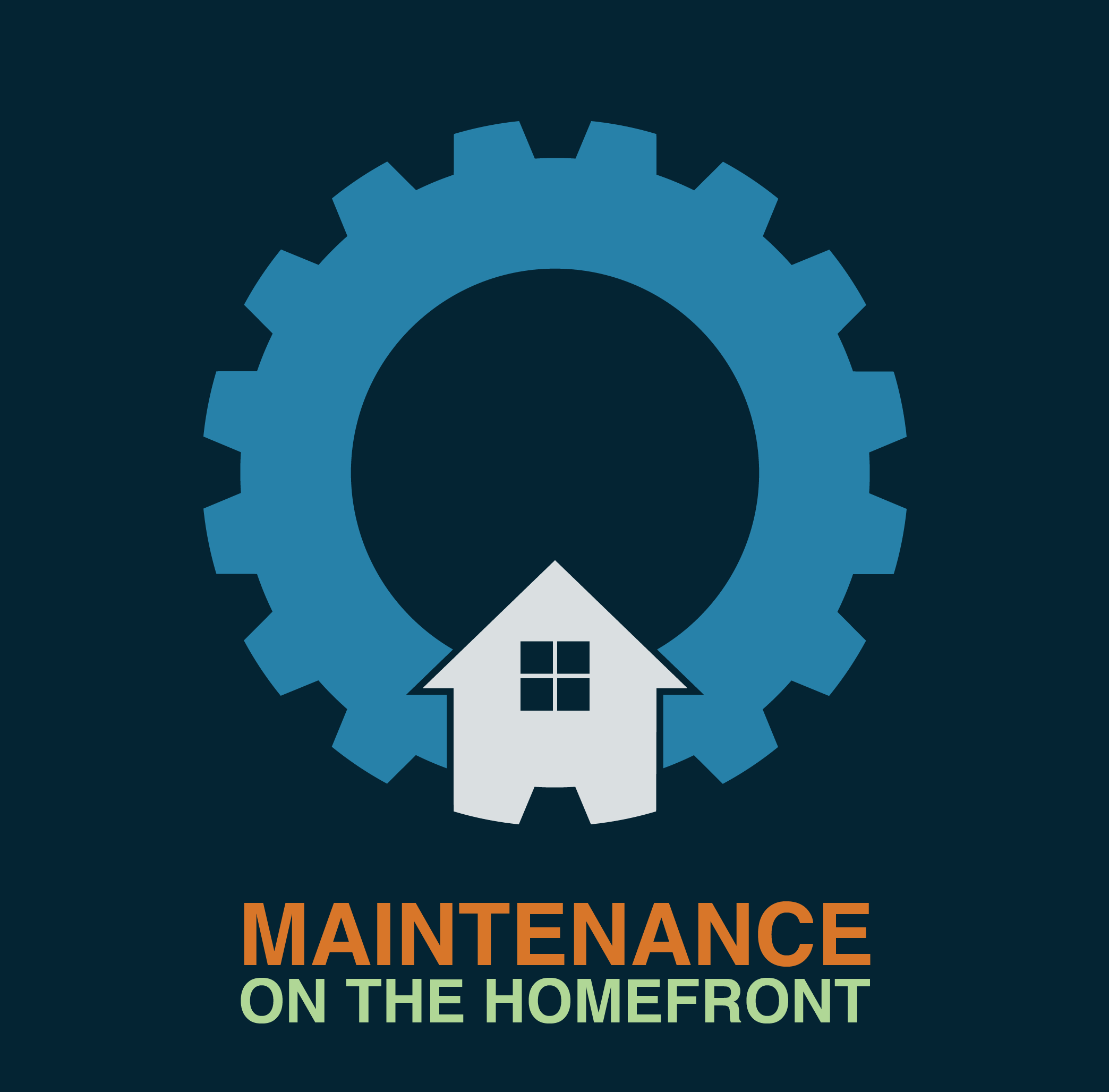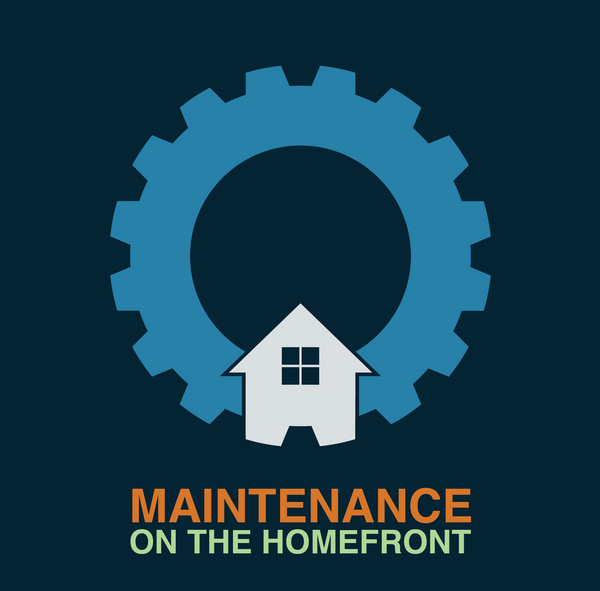 As a Maintenance and Reliability Consultant working with folks in all industries, I love it when I experience a scenario at home that directly ties to the concepts, principles, and philosophies we teach and consult on! I have shared some previous blogs on this topic regarding TPM on the Homefront, and Maintenance on the Homefront relating the benefits of the partnership between Maintenance and Operations.
Here is another example relating to the value of proper planning and scheduling prior to the execution of a job. This graphic shows the recommended sequence of steps to ensure a job is performed in the most effective and efficient manner.

The home project we recently undertook was a complete front yard landscaping upgrade requiring the removal of two existing trees, several plants, the existing lawn, and an antiquated irrigation system. This was followed by the installation of a new irrigation system consisting of a drip system for all planter areas, and a sprinkler system for the lawn prior to the installation of the new lawn, three new trees, new plants and shrubs, and a tree and walkway lighting system. The entire project was done utilizing three separate contractors for various phases of the work along with some tasks to be performed by the homeowner (me). This of course required a job plan with the proper sequence and timing of each phase of the work. One task that was missed in the job planning was who would remove the existing plants being replaced. I thought they would be removed by the Nursery Crew planting the new trees, plants, and shrubs but when the Nursery Crew mobilized on-site I was told this was to have been done by me! This of course became "Urgent Unplanned Work" which I quickly had to perform so as to not delay the Nursery Planting Crew!
This lack of proper planning highlighted the importance of ensuring all tasks are properly assigned and scheduled before the job is executed. I plan to share this example in my training sessions, just as I have with my previous Homefront experiences!